Board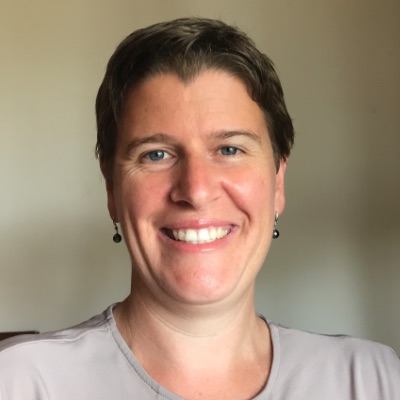 Joanne Williams
President
✖
Joanne Williams
President
Joanne Williams grew up in the Wangaratta area and studied Veterinary Science at Melbourne University before starting work in Tallangatta. After her first child was born, she and her husband moved back to Wangaratta to take advantage of her parents as babysitters - for a total of three children now! Joanne and her husband have owned the Wangaratta Veterinary Clinic for more than 7 years and really enjoy being part of the North-East community.
Joanne has undertaken many courses in business development and executive leadership training over the last decade and has served on multiple committees including Coronation Kindergarten and GOTAFE Animal Ethics Committee. She joined the NERPSA board in 2015 and has served as President since 2017. Serving on the board has given her an appreciation of how the early childhood sector operates and she feels very fortunate to serve with the other fantastic board members and NERPSA's management team!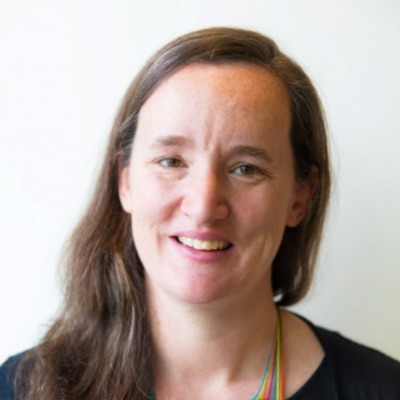 Rose Overberg
Secretary
✖
Rose Overberg
Secretary
Rose Overberg has been on the NERPSA Board for 4 years, and she is passionate about local community, education and work conditions for teachers in the early childhood sector. Rose moved with her husband and young family to Wangaratta in 2013 and has been immersed in the community since then. Rose works as a heritage consultant for an engineering firm, and brings skills in project management, communication, liaison and advocacy to the NERPSA Board.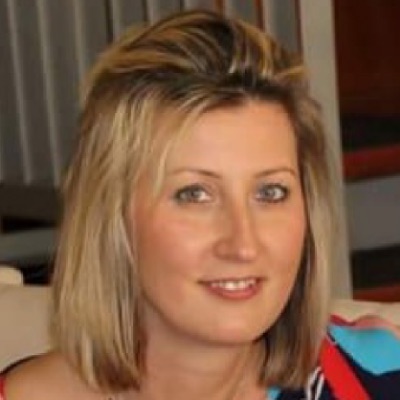 Eva Sexton
Treasurer
Eva Sexton has two children, both attending St Bernard's Primary School in Wangaratta. Eva's children both attended Wangaratta West Kindergarten and she has been a Treasurer on NERPSA board for the last 3 years. Eva was born in Slovakia, lived in United Kingdom for over 10 years before moving to Australia 9 years ago. While living in United Kingdom Eva went to South Bank University and obtained Bachelor degree in Accounting. Currently working in Selwood Ackerly Accounting Services as Accounting Assistant. Eva's other interest include swimming, cycling, walking, reading and travelling.
Courtney Ward
Board Member
✖
Courtney Ward
Board Member
Jackson lives in Wangaratta and joined the NERPSA board in 2022. Courtney is a Paediatric Speech Pathologist and is currently the Operational Director Allied Health & Community Services at Northeast Health Wangaratta. Courtney is passionate about early childhood development and enabling equitable access to services for children in regional Victoria.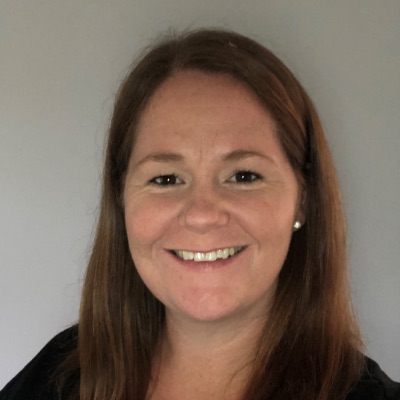 Jessica Kelly
Board Member
✖
Jessica Kelly
Board Member
Jessica Kelly lives in Wangaratta with her husband and three young children. After serving on her local kindergarten committee, Jessica joined the NERPSA board in 2019. Jessica works a Critical Care Nurse in Wangaratta. She recognises the importance of community involvement. As a mother, she is aware of the importance of high quality preschool learning. Jessica is looking forward to supporting NERPSA to continue to deliver high quality early childhood Educational programs.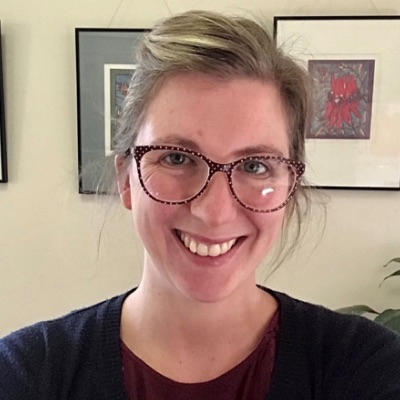 Keyna Masin
Board Member
✖
Keyna Masin
Board Member
Keyna grew up in the King Valley, and currently lives in Oxley with her husband and two children. She has studied fine arts, early childhood education, and business administration before settling into life as a mum and finding her calling as a Visual Artist, specialising in print making. Keyna joined the NERPSA Board in 2020 and has been on the Moyhu kindergarten and occasional care committee since 2018 (where both her children attend). She plays piano, French horn, and flute, and her hobbies include gardening, quilting and drinking cups of tea. Keyna is an enthusiastic reader of policy and is passionate about quality education.