Board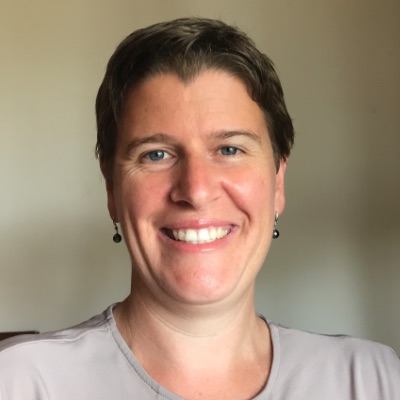 Joanne Williams
President
✖
Joanne Williams
President
Joanne Williams grew up in the Wangaratta area and studied Veterinary Science at Melbourne University before starting work in Tallangatta. After her first child was born, she and her husband moved back to Wangaratta to take advantage of her parents as babysitters - for a total of three children now! Joanne and her husband have owned the Wangaratta Veterinary Clinic for more than 7 years and really enjoy being part of the North-East community.
Joanne has undertaken many courses in business development and executive leadership training over the last decade and has served on multiple committees including Coronation Kindergarten and GOTAFE Animal Ethics Committee. She joined the NERPSA board in 2015 and has served as President since 2017. Serving on the board has given her an appreciation of how the early childhood sector operates and she feels very fortunate to serve with the other fantastic board members and NERPSA's management team!
Kristie Campbell
Vice President
✖
Kristie Campbell
Vice President
Kristie Campbell has lived in Wangaratta for the past 11 years with her husband. They have 3 children aged 7,5 and 6 months. Kristie's two older children have utilised NERPSA for their preschool leaning and Kristie has a strong belief in the needs of high quality preschool learning. Kristie is a Registered nurse and has significant exposure to children at her workplace, she has also has held nursing education roles and has a certificate IV in education. As well as her NERPSA board role Kristie has also held numerous individual Kindergarten executive committee roles over the past 5 years.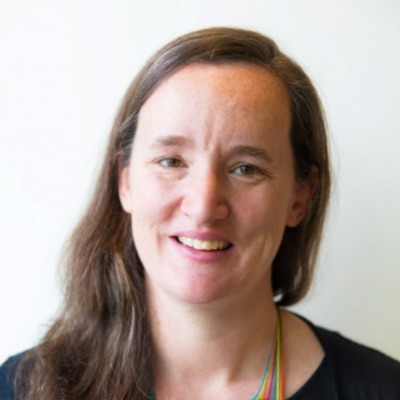 Rose Overberg
Secretary
✖
Rose Overberg
Secretary
Rose Overberg has been on the NERPSA Board for 4 years, and she is passionate about local community, education and work conditions for teachers in the early childhood sector. Rose moved with her husband and young family to Wangaratta in 2013 and has been immersed in the community since then. Rose works as a heritage consultant for an engineering firm, and brings skills in project management, communication, liaison and advocacy to the NERPSA Board.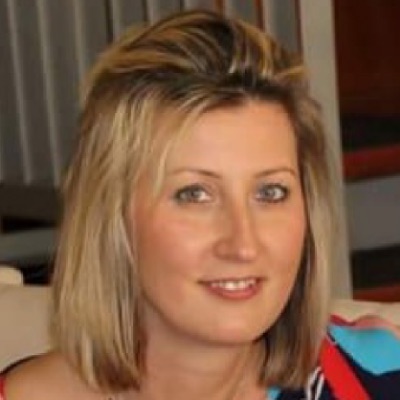 Eva Sexton
Treasurer
Eva Sexton has two children, both attending St Bernard's Primary School in Wangaratta. Eva's children both attended Wangaratta West Kindergarten and she has been a Treasurer on NERPSA board for the last 3 years. Eva was born in Slovakia, lived in United Kingdom for over 10 years before moving to Australia 9 years ago. While living in United Kingdom Eva went to South Bank University and obtained Bachelor degree in Accounting. Currently working in Selwood Ackerly Accounting Services as Accounting Assistant. Eva's other interest include swimming, cycling, walking, reading and travelling.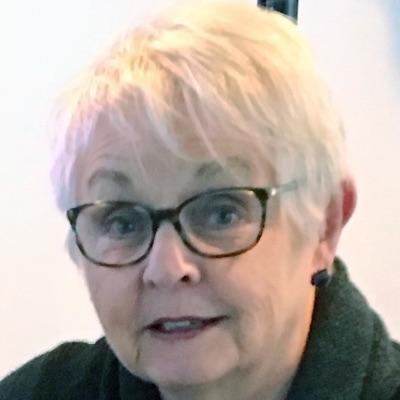 Marg Skermer
Board Member
✖
Marg Skermer
Board Member
Marg Skermer's experience as a Board member was gained during her 10 years on the Board NESAY Wangaratta. She has extensive experience in education as a teacher, principal, regional manager, school reviewer and coach consultant in a range of educational settings.
Marg also trained as an Infant teacher and special educator many years ago, and has always maintained an active interest and commitment to the delivery of quality Early Childhood.
Ceinwyn Wills
Board Member
✖
Ceinwyn Wills
Board Member
Ceinwyn Wills lives in Wangaratta with her husband and four children. Three of her children currently attend Wangaratta West Primary School, having previously completed kindergarten at Coronation Kindergarten, whilst her youngest is eagerly waiting his turn. Before having children Ceinwyn was a teacher in Melbourne and Wangaratta for 10 years and held many leadership positions. She is passionate about quality education and supporting her local community.
Cassandra Hines
Board Member
✖
Cassandra Hines
Board Member
Cassandra Hines joined the NERPSA board in 2019. After serving on her local Kindergarten committee she became more interested in the overall picture of early childhood education in Wangaratta and decided to nominate for board selection. She is still a current member of her local Kindergarten. Cassandra is a Primary School teacher and appreciates the importance of Early Childhood Education as the first step to formal education. She has three children; one school age, one at kindergarten and one at home. Cassandra is looking forward to supporting all NERPSA employees to ensure that all services continue to deliver high quality Early Childhood Educational programs.